Fabric of Time
I worked on a year long project based on one of three words: Time, Limit and Masochism. I started off with time, but eventually used elements from all three to create my project.
​
Playing with concepts like coherence, parallel timelines and
time as a physical material I experimented with the different interpretations of it. I took Einstein's general theory of relativity, where he found that space and time were interwoven into a single continuum known as space-time. He explained that this "fabric" was affected my external matter. I adapted this concept in its most literal sense.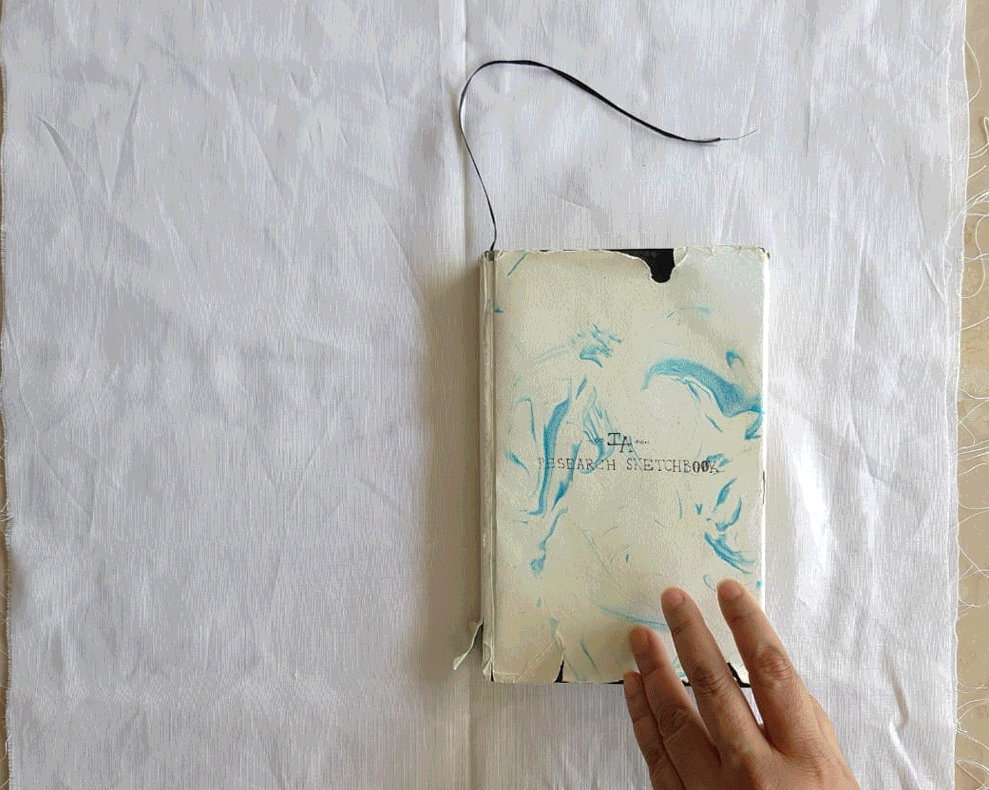 I explored different mediums and styles including threadworm and traditional painting. I used multiple concepts through the use of glyphs, symbols and objects.
The following six illustrations were the main anchors for my tapestry. I developed these to express social stigmas and taboos that needed to be addressed such as mental health, physical and sexual abuse and the daily struggles of life.
This project ended up being a four and a half meter long embroidered tapestry. It was hung on a hoop to achieve the feeling of being enveloped by the abstract concept of time and learning the person's story through their eyes.
​
Hover on the arrows to (cha-cha) slide through it.
Things that we all understand.
Click to see more.